Elbow
Orthopedic elbow surgery in Winston-Salem
Winston-Salem orthopedic surgeon Dr. Brian Waterman specializes in the diagnosis and treatment of elbow conditions and injuries. Elbow problems can be activity limiting and affect your quality of life. Dr. Waterman offers state-of-the-art and comprehensive sports medicine care for patients of all ages and activity levels with elbow pain and injuries. Ranging from common elbow injuries such as distal biceps tendon rupture to complex reconstructive surgery of the ulnar collateral ligament (Tommy John Procedure), Dr. Waterman can help.
An overview on elbow anatomy
The human elbow is comprised of many structures that allows the joint to perform many intricate movements and athletic maneuvers. Elbow structures can become injured from sporting movements, overuse, or traumatic incident. The elbow joint works with the shoulder and wrist to provide versatility and structure to the arm. It allows movement for flexion and extension of the forearm, as well as rotating and twisting of the lower arm.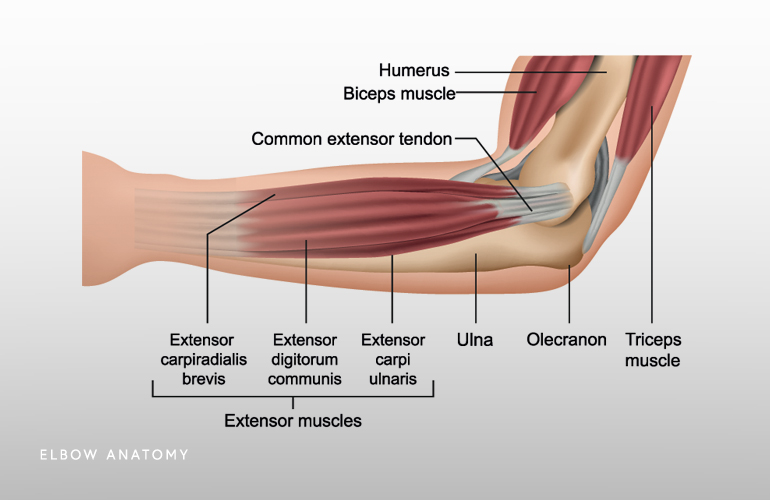 At a Glance
Dr. Brian Waterman, MD
Chief & Fellowship Director, Sports Medicine, Wake Forest
Team Physician, Wake Forest University, Chicago White Sox
Military affiliation/Decorated military officer and surgeon