Foot & Ankle
Orthopedic foot and ankle surgery in Winston-Salem
Winston-Salem orthopedic surgeon Dr. Brian Waterman specializes in the diagnosis and treatment of foot and ankle conditions and injuries. Foot and ankle problems can be activity limiting and affect your quality of life. Dr. Waterman offers state-of-the-art and comprehensive sports medicine care for patients of all ages and activity levels with foot and ankle pain and injuries. Ranging from common foot and ankle injuries such as sprained ankle to complex achilles ruptures, Dr. Waterman can help.
An overview of foot and ankle anatomy
The foot and ankle are two of the most complex structures in the body. When walking and running the bones, joints, and tendons work in harmony.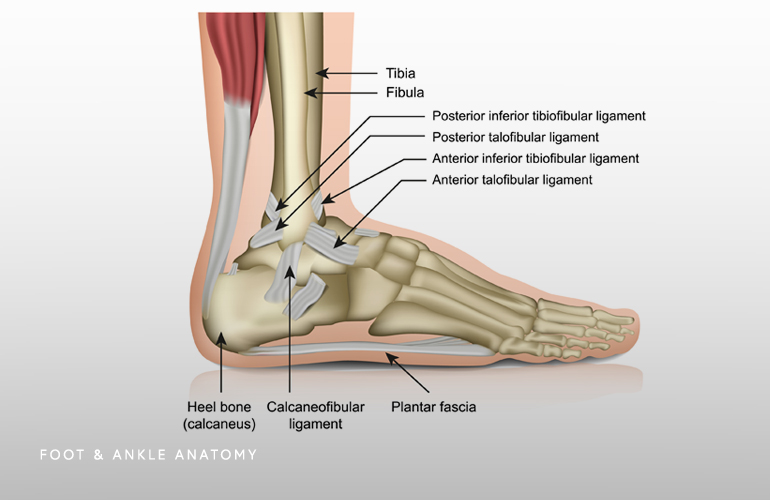 At a Glance
Dr. Brian Waterman, MD
Chief & Fellowship Director, Sports Medicine, Wake Forest
Team Physician, Wake Forest University, Chicago White Sox
Military affiliation/Decorated military officer and surgeon